How to Recover Lost Cryptocurrencies—Or at Least, Try To

by Connor Brighton 2 years ago in bitcoin
Anyone who has tried to recover lost cryptocurrencies is sure to tell you that there's nothing worse than lost money.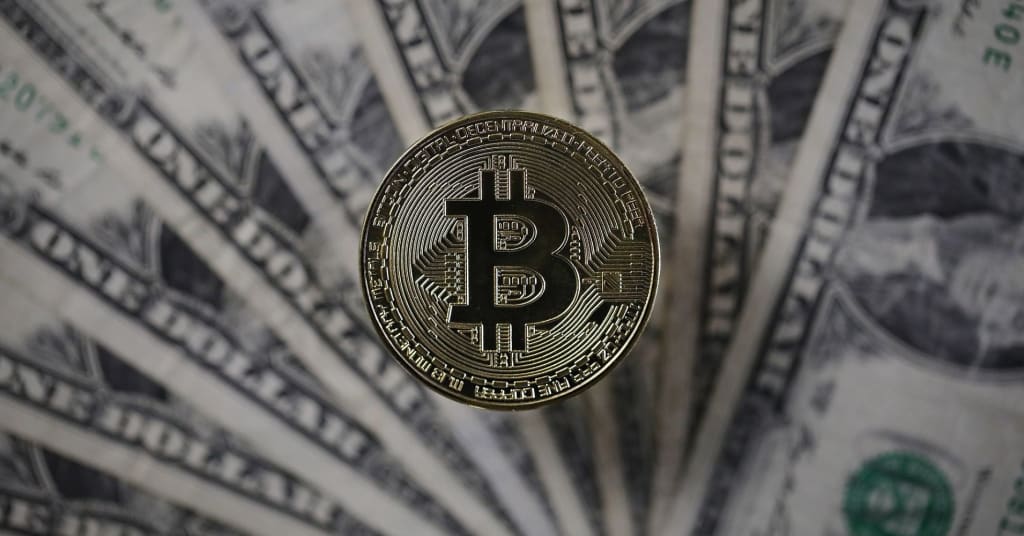 Those people who had the foresight to jump in when digital currency was cheap have made some pretty impressive money investing in cryptocurrency. They started buying and trading and selling, making transactions the same way any person would do with cash or a card in hand. Unfortunately, people discovered a shocking problem with digital currencies that they didn't foresee coming: Sometimes crypto gets lost.
Whether those people who initially invested in cryptocurrency lost access to their hardware wallets, passwords, or pass keys, they recognized the need for a way to reduce the risk of recovering lost commodities. Whether it be through negligence, glitchy hardware, or any of the worst cryptocurrency scam in history any investor with money sitting somewhere out in cyber limbo should want to know how to recover lost cryptocurrencies.
Case in Point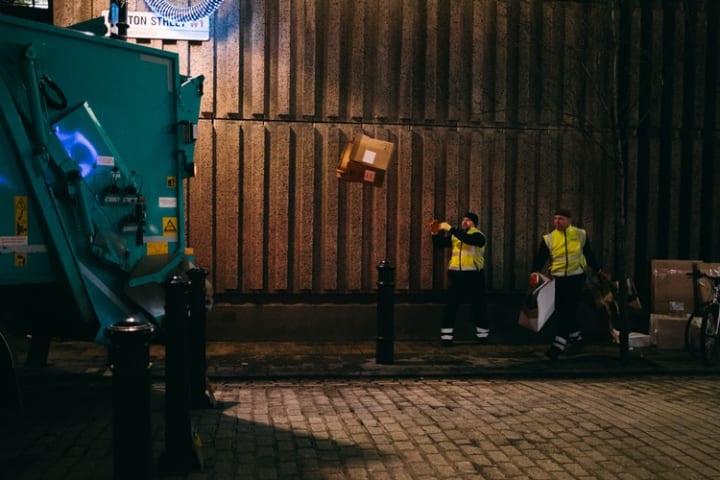 Source: Unsplash
A young IT worker from the UK named, James Howell, started mining Bitcoin from his personal computer around 2009. He put the mined Bitcoins on a hard drive just in case those Bitcoins suddenly became valuable. Well, guess what. Four years later, they became very valuable, to the tune of about $2 million.
Howell's only issue was that he accidentally threw away the hard drive. Much to his dismay, the hard drive he thought contained the valuable lost Bitcoin wasn't the one he still had at his house. He ended up trying to find that proverbial needle in a haystack, and spent a lot of time petitioning his municipality to search the local landfill for the lost hard drive. He was unable to get access to find the lost drive and, after the Bitcoin price spiked in 2017, he was out somewhere north of $100 million.
The issue with cryptocurrency is that it's not tangible. At least not like having a piece of paper in a wallet. This virtual currency is just a stream of files stored on your computer. Much like other digital files, they can be lost or deleted in a second.
Cryptocurrency wallets work like a traditional wallet. They store these private wallet keys on your hard drive in the form of files. Files can be lost or corrupted, so that the owner of the cryptocurrency no longer has access to them; and the result is devastating for those who have mined those cryptocurrencies or traded for them.
Forgotten Passwords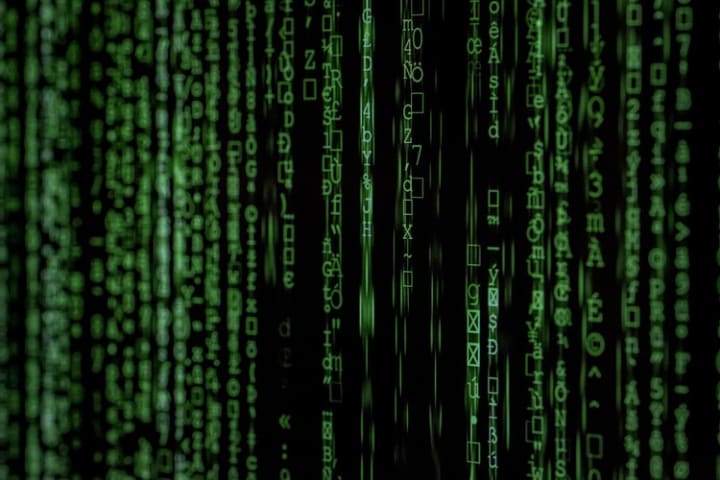 Source: Unsplash
One of the most common problems with these lost digital coins is forgotten passwords; user error at its finest. In recent Bitcoin news, many investors are resulting to hypnotherapy to try to recover these forgotten passwords. Fortunately for a few, one hypnotherapist has found some success helping investors recover these lost passwords, but this isn't exactly a reliable methodology for every investor out there.
If you don't have access to a hypnotherapist, all hope might not be lost. If you deleted your wallet, you might be able to recover the lost cryptocurrencies. There are ways to recover lost files, similar to the way you would recover a lost file of another type on your computer.
Deleted Files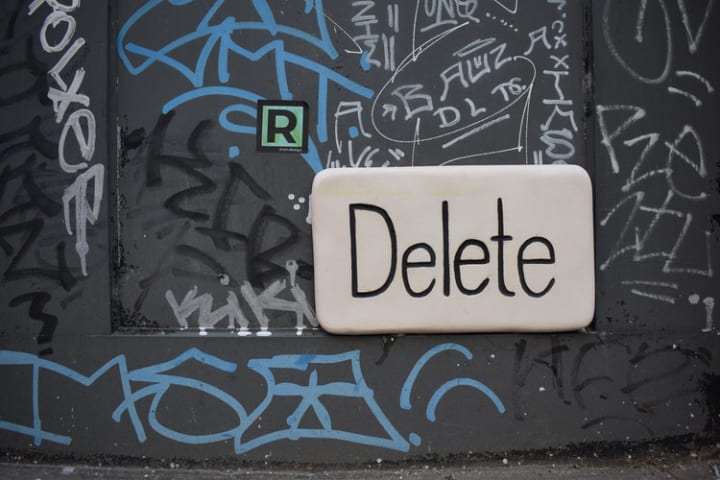 Source: Unsplash
The first place to check if you deleted your crypto files is the recycle bin, or trash, or whatever it might be called where deleted files go to die. Most people like to clean out these files from the trash bin on their computer, but that doesn't mean they are lost forever.
It takes more than just emptying the trash for files to be permanently deleted from your hard drive. It requires more formatting than just hitting delete. Most files that go to your trash are then overwritten with other files.
What you need to do to try to find your bitcoin cash file is to perform a scan of all the deleted files on your hard drive. These files are where you will hopefully be able to celebrate in your cryptocurrency wallet recovery. This will just take a little time and patience on your part to sort through all the deleted files until you find the lost crypto files.
Wallet Recovery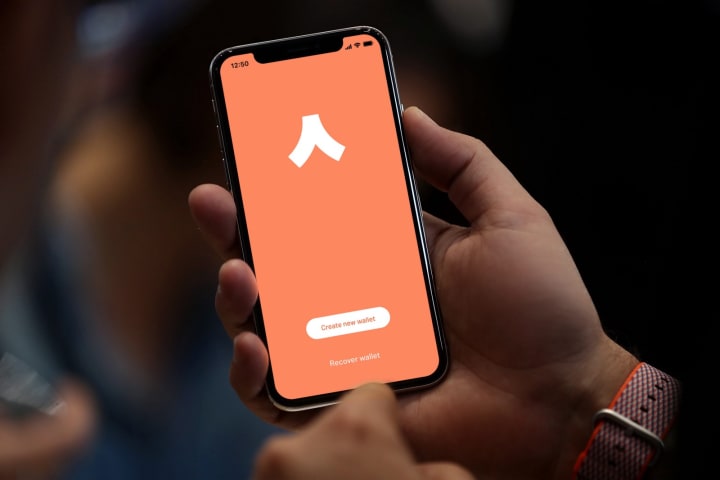 Everybody who recognizes the potential of crypto investments has probably already utilized cryptocurrency resources and products you need for investing. Well, among those resources is your crypto wallet. For those of you who are investing in Bitcoin specifically and using their Core Wallet, you will be looking for a specific file. The file you want to look for is "wallet.dat." If your private key was lost as well, you might be able to recover both through this file. You will hopefully be able to find this file on your computer and recover the lost cryptocurrency.
Private Key Recovery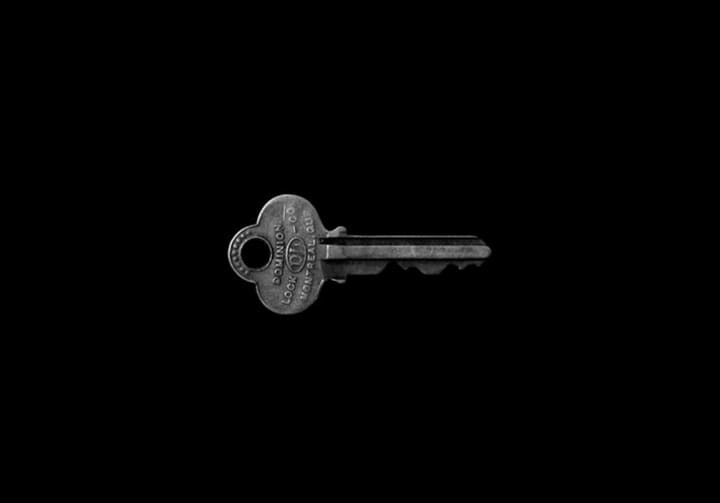 Source: Unsplash
For a cryptocurrency to be accessed, the owners need to have two keys. One is public and the other is a private key. The public key is what gets shared with others so that you can actually receive the currency. The private one is used for your own personal spending or trading. As mentioned above, you can do a search for the lost key to the deleted files. This process is time consuming, but, if you are able to recover the lost key, your time was well spent.
Recovery Companies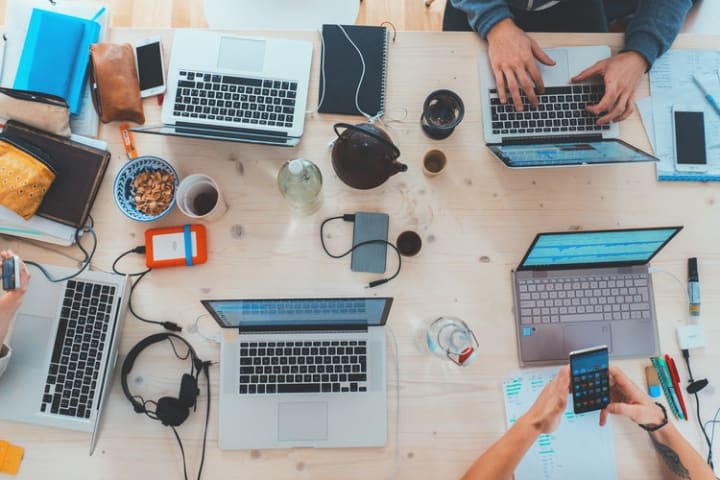 Source: Unsplash
If you don't feel confident enough in your own skills to navigate through your hard drive, there are a few cryptocurrency recovery companies out there who will try to help you recover lost cryptocurrencies.
These companies have software engineers who claim to be able to help you recover your lost, damaged, or deleted wallets. Whether you have lost access, forgotten passwords, or hardware failure, they will help you recover all these lost files.
Since this is still such a new industry, a lot of people do not have the information. Maybe i just understand the saying information is power. However, if you stand to lose a decent amount of money, then professional recovery services might be your best option.
Regardless of why you are unable to recover your lost cryptocurrencies, what you need to do is make sure you keep your wallet safe and secure moving forward. With the future of Bitcoin showing signs of going mainstream and a worthwhile investment option, it's in your best interest to make sure you make security a priority.